Sajjad Torabian
[email: torabias at uci] [cv: pdf]
I'm a Ph.D. student in the Department of Cognitive Sciences at University of California Irvine, studying theory of mind and motion perception! My concentration is in cognitive neuroscience.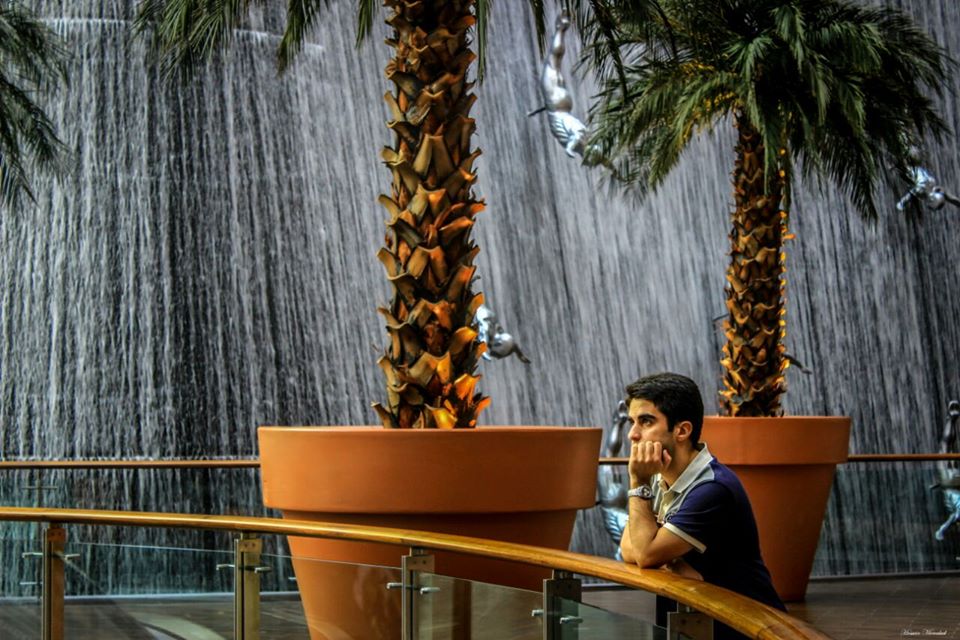 Before coming to UCI, I was a research assistant at Stanford Psychology Department, where I primarily developed an fMRI pipeline at the amazing Social Learning Lab: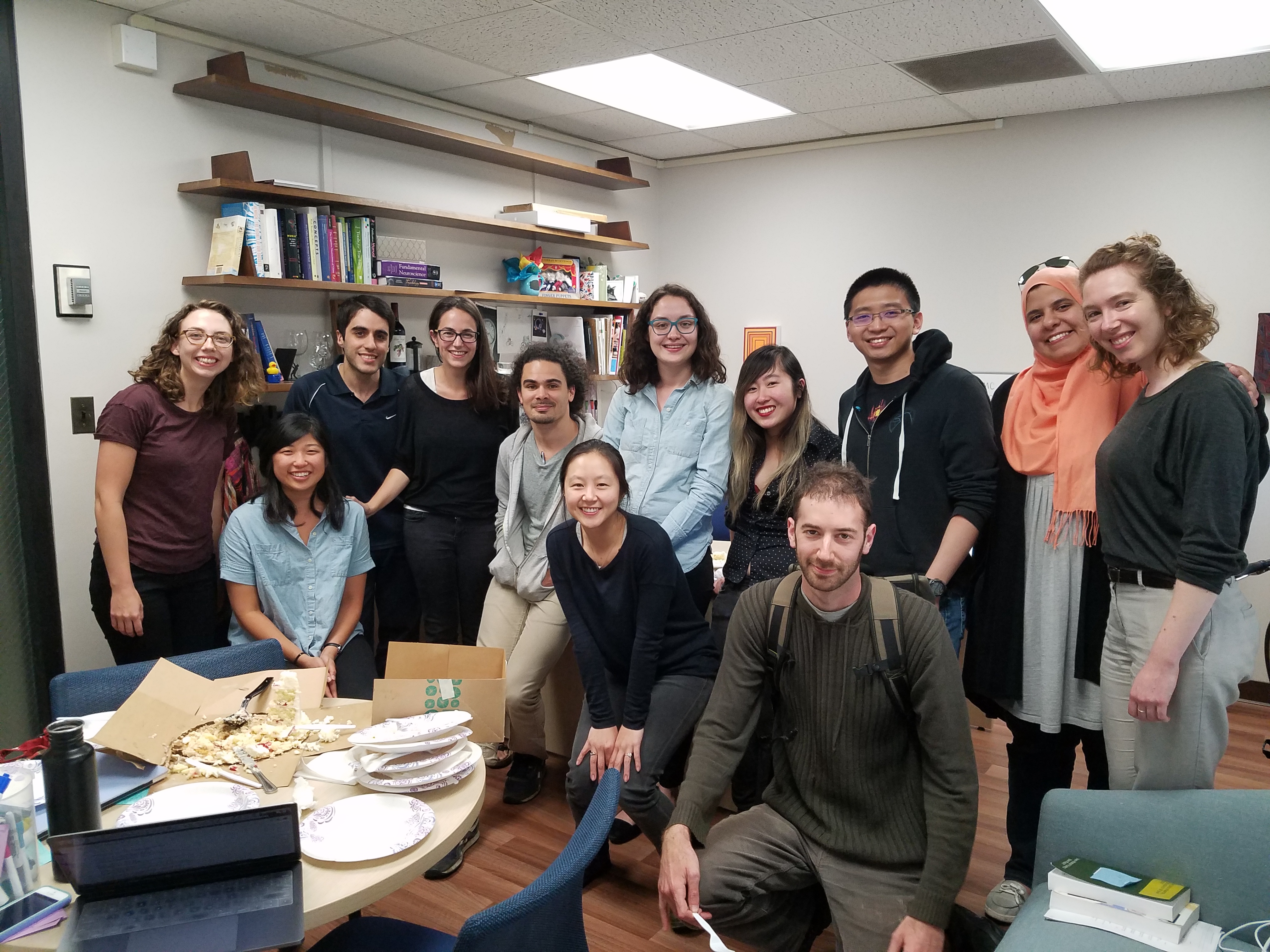 As you've guessed, I'm the second person standing from the left.